Contact Us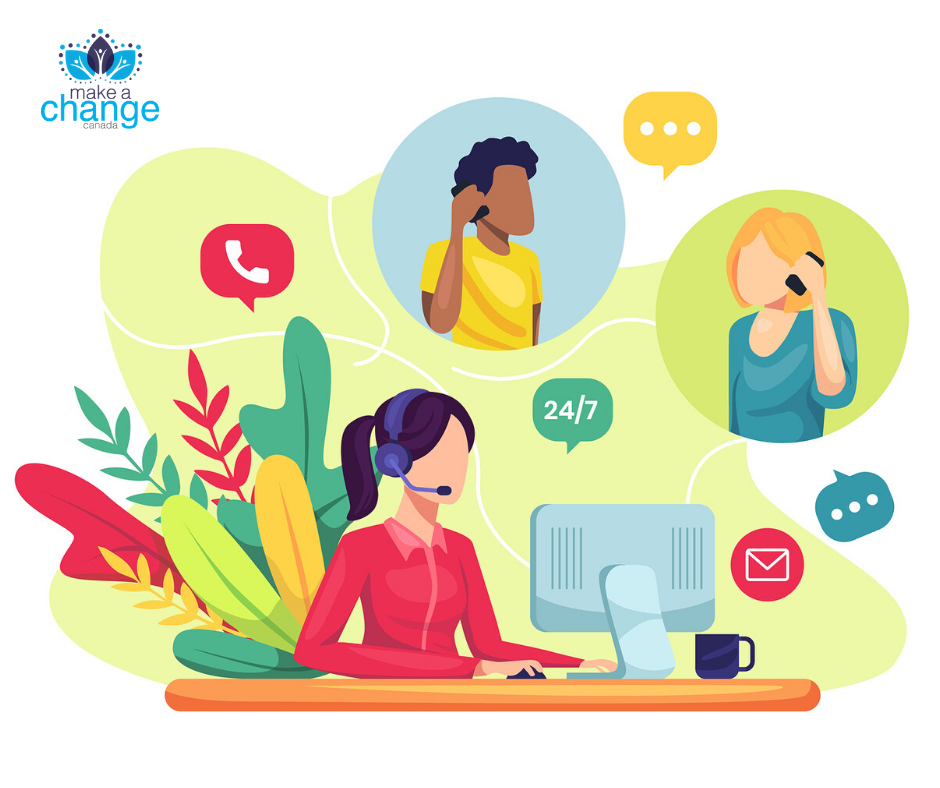 At Make A Change Canada we aim to provide the highest level of service possible and will answer all inquiries within two (2) business days or less. Our friendly and knowledgeable service team will be happy to hear from you.
You may contact us by telephone, by mail, or by using our contact form below.
Telephone
Toll-free: 1-888-9-ASPIRE (1-888-927-7473)
(Press "2" for the Web Skills Training Program)
Mailing Address
Make A Change Canada
PO Box 278
Nelson, BC   V1L 5P9
How may we help you? Please use the form below to send us a message.