Course Instructors
Course Instructors
---
Colin Keane
Instructor/TA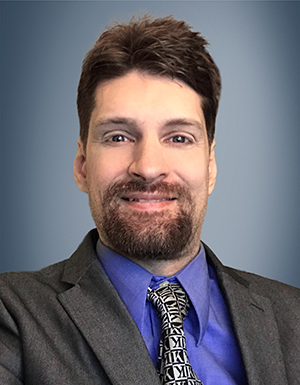 Colin joined Make A Change Canada as an instructor in 2017. Prior to this, Colin worked with us as a programmer and peer tutor. Colin resides in Surrey, British Columbia, and has worked in the tech sector for over 25 years. His educational credentials include several certificates and diplomas spanning the following areas: computer programming, information technology and management, and web design and optimization. Colin also owns Keane Computing Solutions, a tech firm specializing in web development and web programming and is known for building "massive" websites. Students appreciate the wealth of knowledge and practical experience Colin brings to his role and his focus on the success of students needing assistance and support. Colin exemplifies our guiding principles through the dedicated service he provides to students in our programs. When he isn't deep into problem solving or teaching students new skills, Colin enjoys travelling and especially going on cruises. With his great sense of humour, don't be surprised if you hear Colin crack a joke or two.
---
Steve Douglas
Instructor/TA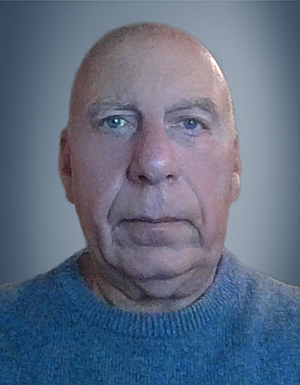 Steve is a seasoned IT professional with over 40 years of experience in the tech sector. He has worked in a wide variety of industries from meteorological to manufacturing to web development. Steve has over 20 years' experience as a facilitator, curriculum developer, and instructor for several accredited post-secondary colleges. In his spare time Steve enjoys spending time relaxing with his family and their two dogs, Mable, a Portuguese Water Dog, and Claudette, a rescue Shih Tzu. He also enjoys cooking and exploring new "tech" trends as they become available. Steve is originally from Ontario and now resides in "Friendly Manitoba."
---
Geoffrey White
Instructor/TA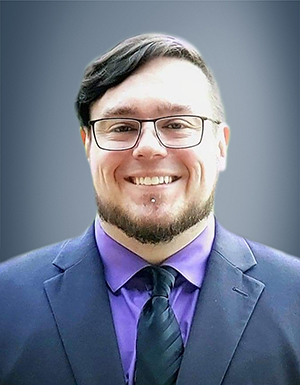 Geoff is the newest member of our educational team and brings over two decades of information technology (IT)/security experience to Make A Change Canada. Geoff began his career in IT with Dell Canada as a senior level 2 technical support agent. However, Geoff's passion for IT actually started when he was six years old using a hand-me-down Commodore 64. Along with the training Geoff received through Dell Computer Corporation on dozens of systems, ranging from the business-focused Latitude and Optiplex workstations to the high-end gaming XPS models, Geoff also has a background in restaurant and business management and has project management experience. Geoff has worked as an IT consultant and has headed up the IT departments of several small businesses including Measurable Building Solutions, an energy efficiency business operating in our nation's capital. In 2020 Geoff graduated with distinction from Willis College's Cybersecurity Analyst diploma program and has formal education related to print journalism. In addition to working as an instructor in our Applied Web Development and Design Certificate program, Geoff is currently teaching courses on Microsoft Exchange, SQL Server, Network Security at Willis College. Besides technology, Geoff also has a passion for efficiency, especially sustainable energy and green technologies such as LED lighting. Geoff is a lifelong learner and enjoys giving back to society. Furry family friends are Oliver (an orange tabby cat) and Sebastian (a black cat)—two household companions with big personalities.