Course Instructors
Course Instructors
---
George Papazian
Instructional Lead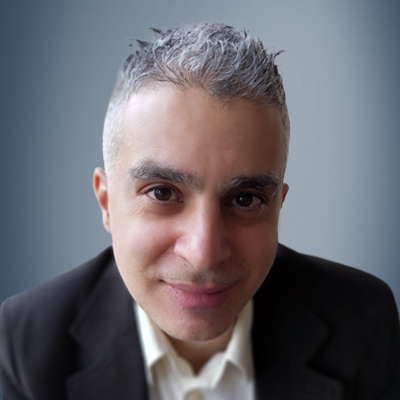 George originally joined Make A Change Canada in 2010 as an instructor in our online Applied Web Development and Design Certificate Programs, and is now serving as instructional lead. Known for his positive mindset and approach, George's areas of responsibility include the information technology (IT), curriculum development, and human resource areas of our organization. With a Bachelor of Arts in Political Science from Simon Fraser University, George has a keen interest in organizational governance and international relations. George has travelled far and wide to many corners of the world where he has enjoyed sipping a coffee in Lviv, Ukraine, delivering coding workshops in Yerevan, Armenia, and finding his way out of a labyrinth of heat-soaked ruins in Pafos, Cyprus. Closer to home, George can be found partaking in the odd anthropological observation on the humans of Vancouver or riding his bike from point A to point B.
---
Colin Keane
Instructor/TA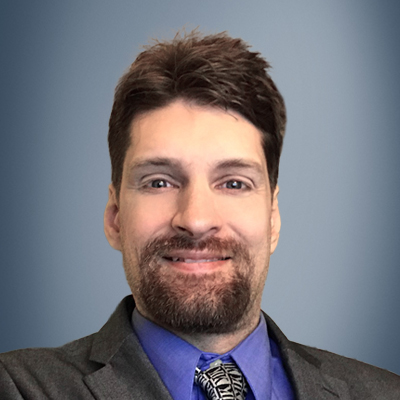 Colin joined Make A Change Canada as an instructor in 2017. Prior to this, Colin worked with us as a programmer and peer tutor. Colin resides in Surrey, British Columbia, and has worked in the tech sector for over 25 years. His educational credentials include several certificates and diplomas spanning the following areas: computer programming, information technology and management, and web design and optimization. Colin also owns Keane Computing Solutions, a tech firm specializing in web development and web programming and is known for building "massive" websites. Students appreciate the wealth of knowledge and practical experience Colin brings to his role and his focus on the success of students needing assistance and support. Colin exemplifies our guiding principles through the dedicated service he provides to students in our programs. When he isn't deep into problem solving or teaching students new skills, Colin enjoys travelling and especially going on cruises. With his great sense of humour, don't be surprised if you hear Colin crack a joke or two.
---
JA Jonusas
Instructor/TA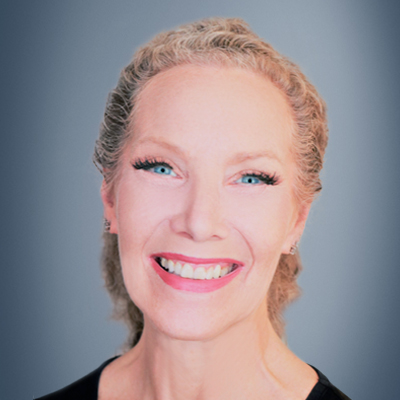 JA has dedicated more than 25 years to helping entrepreneurs and job seekers achieve their professional goals. JA has also earned her certification as an instructional professional. Originally from Ontario, at the age of nine JA relocated with her family to the Chicago area. There, JA found solace in sketching, reading, and creating floor plans of fantasy homes. This led her to earning her Degree in Interior Design. Upon completing her studies JA worked in a commercial design studio at theMART and as a freelance designer. Sometime during that period, she gained the name "JA." In 1982 JA was invited to visit British Columbia. Eager to return to Canada, JA packed her car with whatever would fit and landed in Tumbler Ridge, British Columbia. From there she moved to 100 Mile House where she earned her certification in Adult Education and, amongst other endeavours, became the community service provider for BC Works! in 100 Mile House and Williams Lake. JA developed her entrepreneurial drive during her formative years, working alongside her family in their cider mill, and at one time co-owned a welding and marine company in B.C. Today JA resides in Brampton, Ontario. Throughout her career JA has provided business coaching, employment counselling, and life skills training through a myriad of career services and educational organizations. JA has given her time through volunteerism to help at-risk youth and has helped support and supervise peer group grief facilitators. An avid learner, JA continues to enhance her skills and knowledge. Topics near to her heart include herbology, quantum theory, human potential, metaphysics, and thanatology.