Programs and Services
Online Web Design Courses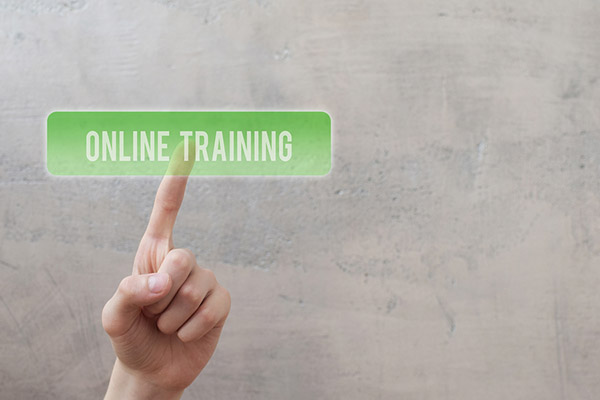 Learn Online On
Your Own Time!
Make A Change Canada has been offering the Web and Digital Technologies programs across Canada and online since 2005. To date, we have helped over 850 individuals further their careers through the Introductory and Advanced programs.
With this program you can learn at your own pace, in the comfort of your own home from anywhere. Have fun, network and liaise with your instructors and other participants while developing beneficial relationships with your local business community.
We provide a unique two-step career development option. In just six months you can complete the Introductory program and receive your Certificate in Foundational Web and Digital Technologies. Proceed further, and in just another four months you can earn your Advanced Certificate in Advanced Web and Digital Technologies.
As a student you will receive one-on-one assistance through video messaging, email, phone, and during our LIVE interactive classroom sessions in our virtual classroom.
Build a Website
During the Introductory program you will put your new skills to work by creating a fully functional e-commerce ready custom website, either for your own business or for another small business or community organization. You can then showcase your website in our annual Graduate Website Competition for some great exposure.
The skills learned during the program give you the option to create an affordable home-based web design business, in as little as six months, or you can seek employment in your community and enter the promising IT sector. Career opportunities exist in the information technology, marketing, administration, project management, and entrepreneurship career streams.
Many participants choose us because it gives them the opportunity to build and maintain a website for their own business, where they can sell their own products or services online.
Seeking employment or self-employment? There is no better way to get your career on track than with web/digital skills. With this program you will gain the skills that employers and customers today require.
Register soon to secure your seat in this career-boosting program!
(Our programs are fundable under available skills training programs offered by agencies in local communities and through band offices and Indigenous skills training funds [PTIB Exemption; ESDC Certification File No. 7009/13579]. Eligibility conditions may apply and funding availability may vary.)
---