Are we liked?
Are we liked?
You bet we are! Here's what our students are saying:
"Without this wonderful online program, I would not be achieving my dreams of being the proud owner of a business and website. Not only did it give me the knowledge to create and market my website, it gave me support, useful links, and the resources of a remarkable team! I look forward to taking advanced courses in the future. No risks when entering this program ... just pure joy!"
Carol-Ann Larocque; Ottawa, ON
My Business Website!
"I wanted to further my education, but because of my physical condition not being great and having limited mobility, the Certificate in Web and Digital Technology programs were able to help me in pursuing that. I am now doing freelance projects and working in a career field I LOVE! I highly recommend this program!"
Adam Mohl; Drumheller, AB
My Online Portfolio!
Enjoy great success stories?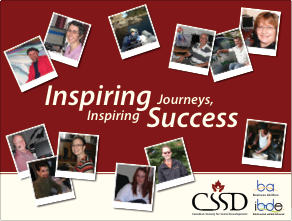 See our students' inspiring success stories »
Looking for inspiration?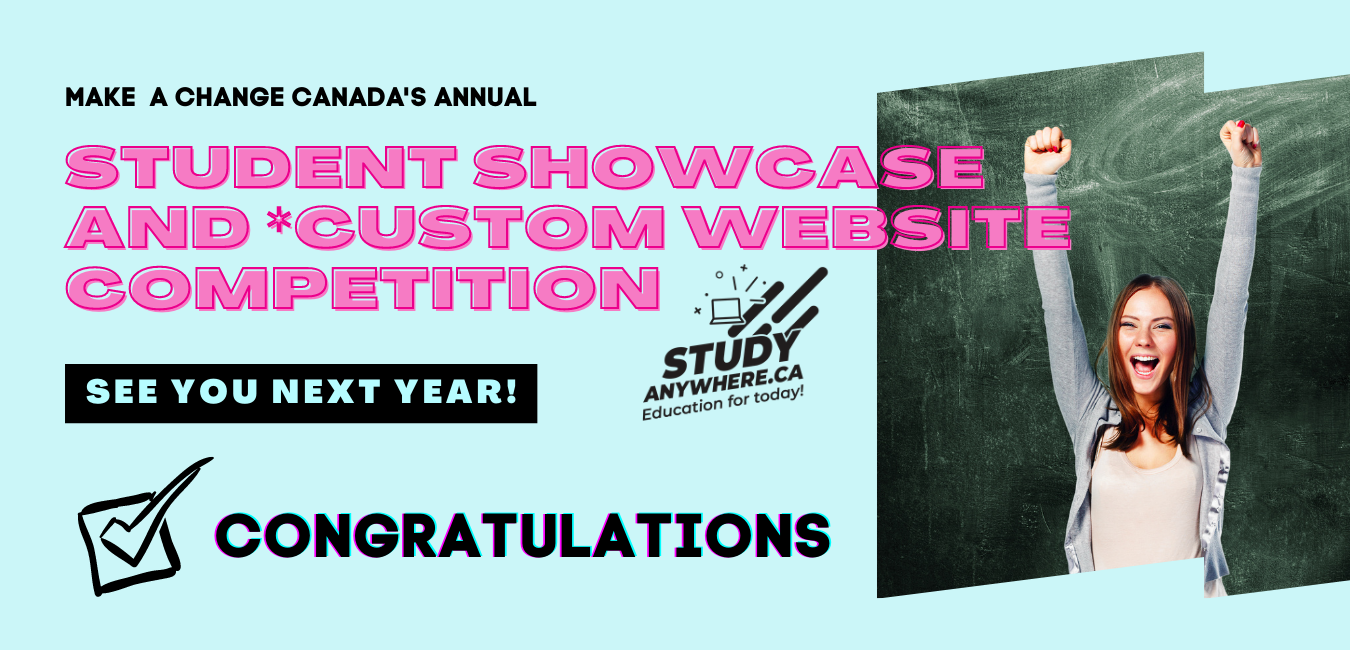 View the Graduate Showcase »