About Us
The Certificates in Applied Web Development and Design are programs of Make A Change Canada.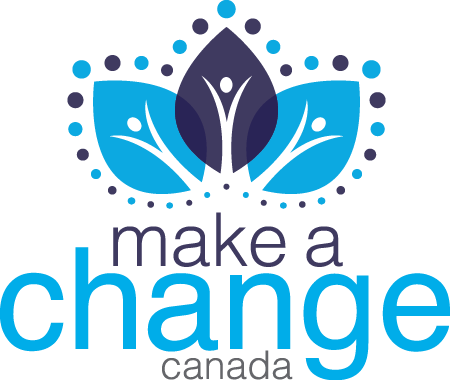 Make A Change Canada is a virtual organization with employees working from offices located throughout Canada. The Applied Web Development and Design program is taught by qualified and knowledgeable instructors, connecting you directly with experts in the fields of web design and development, web graphics, dynamic database design, web marketing, and social media technology.
Our helpful and caring service team gives you ongoing support for that extra boost you need during your studies.
Make A Change Canada originally developed the curriculum and keeps it current and up-to-date on an annual basis. We really know the virtual learning environment, and we offer high-quality interactive programs and services. We take great pride in all we do, and we love working with YOU!